Who are we?
CYSE is Sermicro Group Cybersecurity area that centralizes a long experience in managing the information systems security, the latest technologies and tools for their development and implementation and a highly specialized team.

What is our mission?
Offering the highest quality and performance to our clients by providing them with quick access to the best IT Security technologies, adapting to any type of company, at any time and in any environment.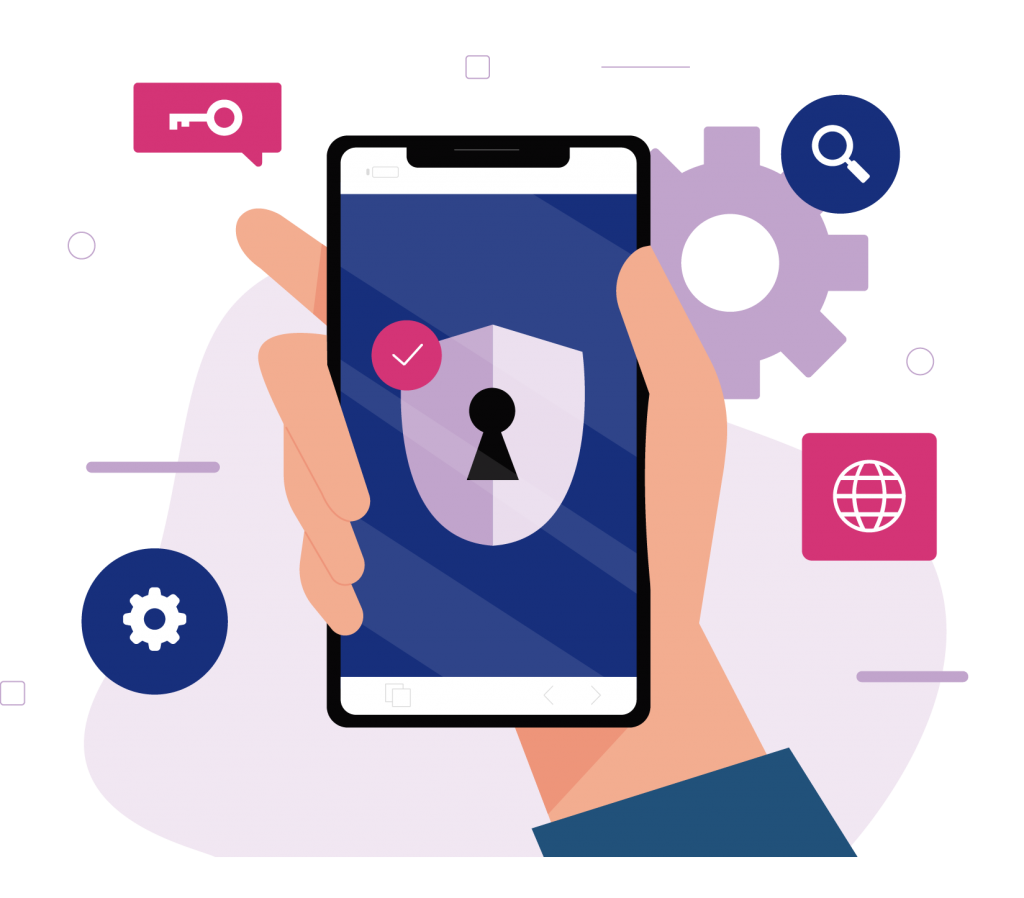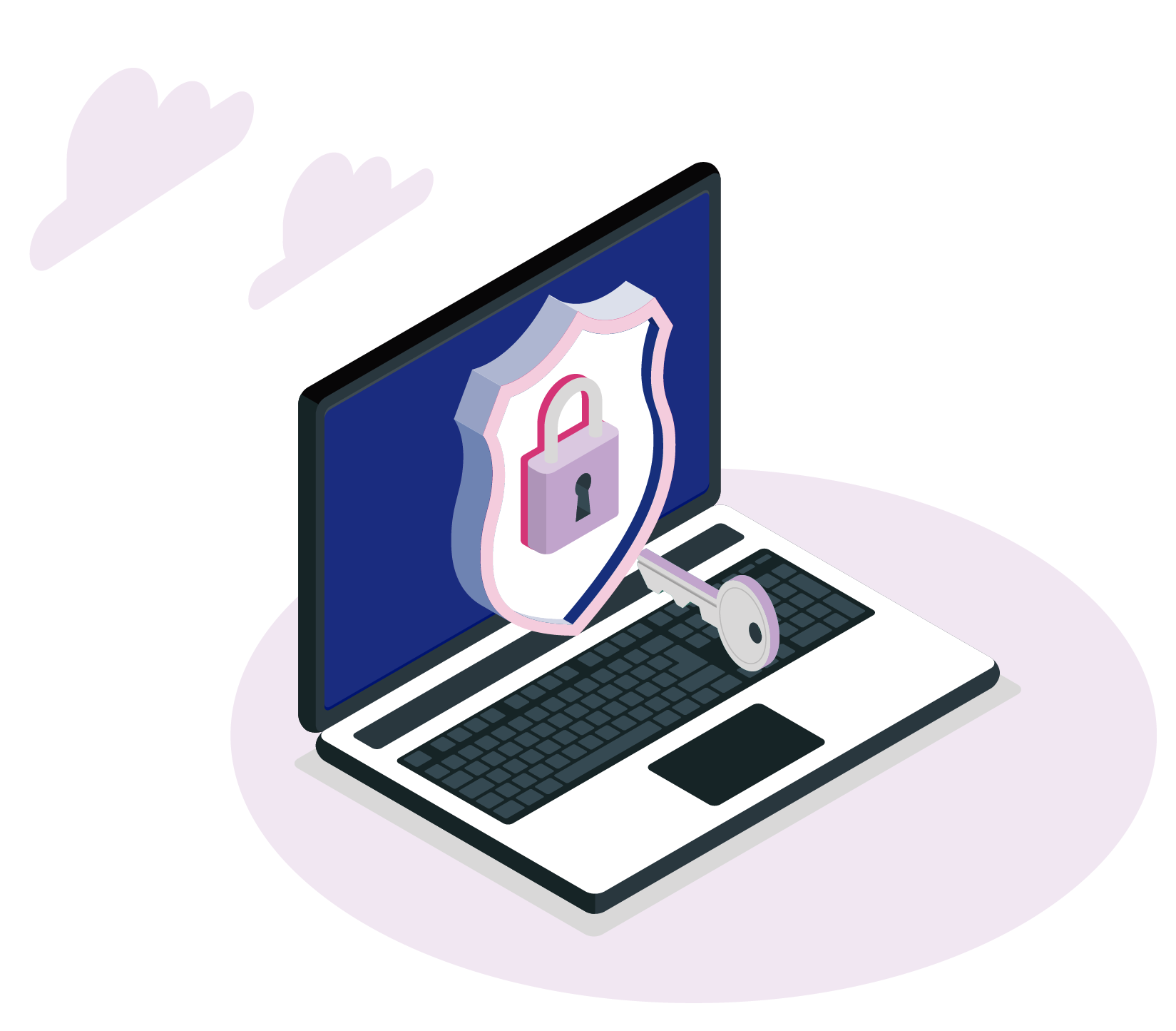 What is our strategy?
Simplifying access to security technologies, aligning quality with the cost of services to minimize customer investments. A multi-technology company that is the best partner in security.

What can we do?
Providing innovative services with a high added value, managing security through people, processes, infrastructure and technology with the aim of controlling, knowing and minimizing a possible attack on the organization.
MANAGED SECURITY BASED ON A SOC
The Managed Security Service allows the client to delegate to us the operation of the different security solutions available, being able to monitor and manage their devices, responding immediately to any threat or incident that may occur. This saves costs and guarantees the availability of evolutionary maintenance and improvement of the mechanisms that make up and sustain a company's cybersecurity.
CYSE offers this service at an international level, with sufficient capacity for centralised or local management.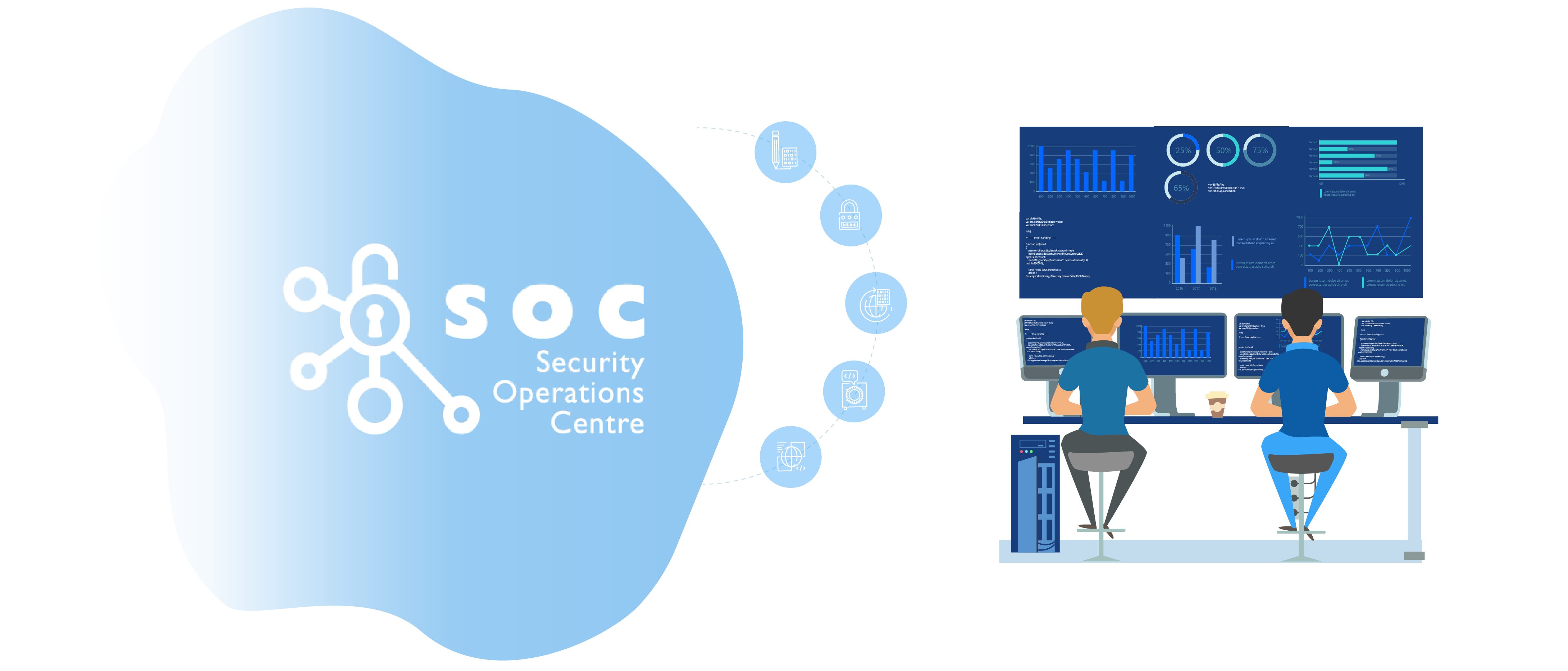 Prevents the accidental or intentional dissemination of any information or data outside the organization, defending
any type of attack whose destination is the user's workstation.
Online training platform for cybersecurity awareness, with effective learning techniques, module assignment, monitoring and measurement of results. The employee will become part of the solution and not part of the problem.
Consultancy to adapt the best solution for our clients. Solutions for companies with IT or OT systems and traffic. Implementation, support/management and maintenance.
Cloud platform capable of stopping any type of attack against web services, including DDoS attacks, guaranteeing availability and reinforcing security at the network perimeter.
Solution that allows to know if the devices and systems that try to access a network or are already connected, comply with all the
established security needs.
Integrated e-mail and security solution, combined in a single ready-to-use virtual appliance. It offers state-of-the-art email protection against both known and unknown threats.
Ensures the balance between network security and quick and simple access to applications.
Detection of vulnerabilities in real time, transversal and non-intrusive, with great simplicity and scalability, providing complete visibility of any type of device.
Active analysis of the systems and communications to evaluate their level of security and recommend possible actions on them.
Privileged access is used to manage IT infrastructure equipment, applications and data.  PAM allows you to manage, control, monitor and track privileged access, which is critical to responding to threats to your IT infrastructure.
Convergence of cloud capabilities: CASB, DLP, SWG, SSL Inspection, ATP, ZTNA and SD-WAN that redefines the network perimeter as a functionality rather than a physical location for protecting corporate resources wherever they reside, and users wherever they work
Encryption, access controls and data access logging are basic requirements and recommended best practices for almost all data privacy and compliance standards and mandates.
It avoids up to 90% of hacking or internal information flow, monitoring the activity of the documents once they have left the local network or infrastructure.
INFORMATION SYSTEMS (SIEM)
It allows information to be gathered from IT systems to generate knowledge through the correlation of captured
events, enabling total visibility of security in Information Systems, resulting in a basic tool for monitoring and managing events, detecting threats and mitigating attacks.
Sermicro Group has extensive experience in Installation, Configuration and Managed Services Projects, in alliance with the main partners
Calle Pradillo, 50 Madrid
Phone: 917 44 86 00
Email: marketing@sermicro.com